Incident Response Services
EMERGENCY INCIDENT RESPONSE SERVICES FOR YOUR BUSINESSES
YOUR NETWORK UNDER THREAT
If your network hasn't been threatened yet, it's only a matter of time before disaster hits. If it has, you know how a cyber incident can cause complete and utter chaos. An incident response plan can help you mitigate risk and prepare for all types of events.
OPERATIONAL CONTINUITY
If you can't say with absolute certainty that your disaster recovery plan is keeping your business safe, you need U S Software Limited's incident response and business continuity services. With our complete backup services and proactive business continuity planning, you can rest assured that you'll be covered no matter what happens to your business. If an emergency has already occurred and you're reaching out, we can quickly mobilize an incident response team of engineers and managers to attend to your problem and ensure you are operational and running again, as quickly as possible.
EMERGENCY RESPONSE 24/7/365
TWhen disaster strikes, there's no time to waste. If a data breach, network virus, system shutdown or other catastrophic IT event hits your business, we quickly mobilize an incident response team of engineers and managers to get you operational — fast. Here's what partnering with U S Software Limited for incident response services looks like. No matter the time of day or day of the year, you can call U S Software Limited for emergency incident response services.
THE U S Software Limited APPROACH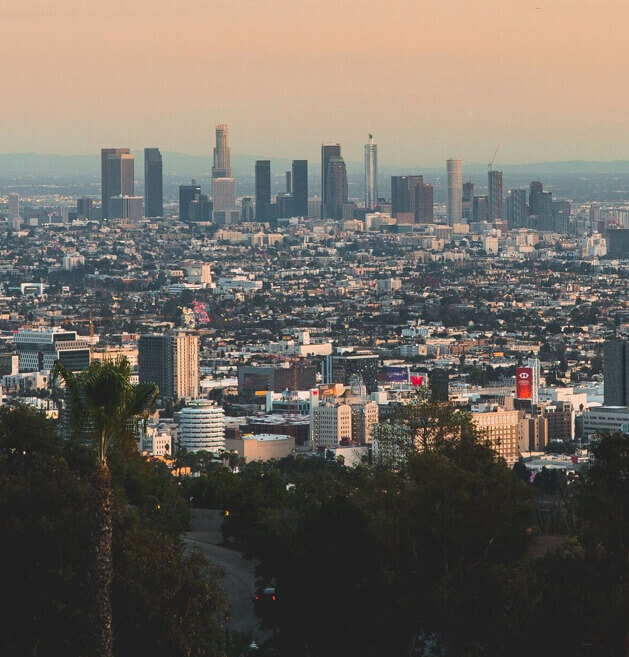 PROACTIVE PLANNING
Reduce costly downtime in the event of a disaster. Our business continuity services and recovery plans help you get back to business fast.
FUTURE FOCUSED
Incidents happen and you can't predict the future. But with our help, you can prevent the worst from happening again and protect your valuable business assets and data.
INCIDENT RESPONSE SERVICES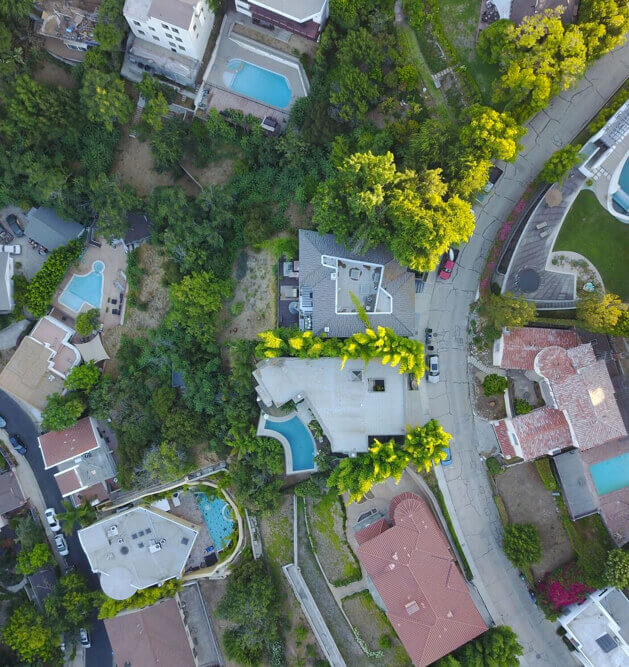 FIX AND PLAN FOR URGENT INCIDENTS
U S Software Limited's emergency protocol focuses on a rapid fix of whatever issues are impacting your operational continuity. After the holes have been plugged and your IT systems are restored, we buckle down and craft a plan to ensure it doesn't happen again.
WORRY FREE IT
Stop stressing over what might happen in the future. We offer customized solutions for data backup to safeguard you from all the threats out there.
WHY YOUR BUSINESSES LOVE WORKING WITH U S Software Limited
Putting your sensitive data and IT in the hands of another company isn't easy. We aim to put your mind at ease. You don't have time or energy to waste on unresponsive IT security consultants. As your on-call IT security staff, our battle-tested security experts stay available 24/7 to protect your infrastructure and answer your questions.
OUR INCIDENT RESPONSE AND BUSINESS CONTINUITY SERVICES
01 - Emergency on-site help
02 - Replacement IT servicess
03 - System restoration
04 - Backup recovery
05 - Data loss recovery
06 - Hacking prevention & response
07 - Detection Monitoring
08 - Process improvement
WHY TRUST U S Software Limited WITH YOUR INCIDENT RESPONSE SERVICES?
REAL-TIME COMMUNICATION AND STRATEGIC GUIDANCE
You need an expert in your corner to help you plan and anticipate future needs. Our dedicated team will be there every step of the way to offer ongoing strategic advice, intelligence and confidence.
SECURITY COMES FIRST IN EVERYTHING WE DO
For most modern businesses, security is a growing concern and necessary for survival. We don't charge extra for a separate security product. Security is embedded in our DNA and weaved into every service we offer.
TECHNOLOGY INSIGHTS THAT POWER BUSINESS GROWTH
Nothing gets us more excited than helping businesses build a sustainable future. We design a tactical roadmap to show you where you are and get you where you want to be.
TECHNOLOGY MADE RIDICULOUSLY SIMPLE
We take all the complexities of IT and boil them down into a single holistic solution, customized to you. You'll understand exactly what you're getting, how much it costs and how each piece fits into your growth goals.
SIMPLE, FLEXIBLE PRICING
With our straightforward pricing model, you'll never have to wonder where your IT budget is going. You pay per user and per device, giving you the freedom to scale and flex as needed.